Bold Ideas
- Brilliant Products
Meet Ron, a Respiratory, Pulmonary, and Sleep Medicine Expert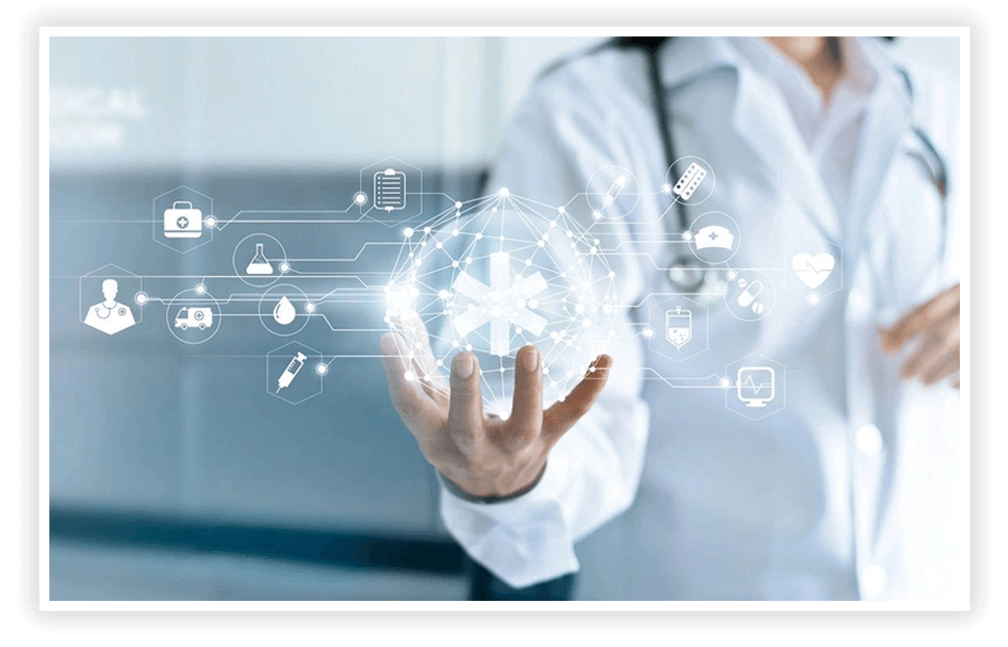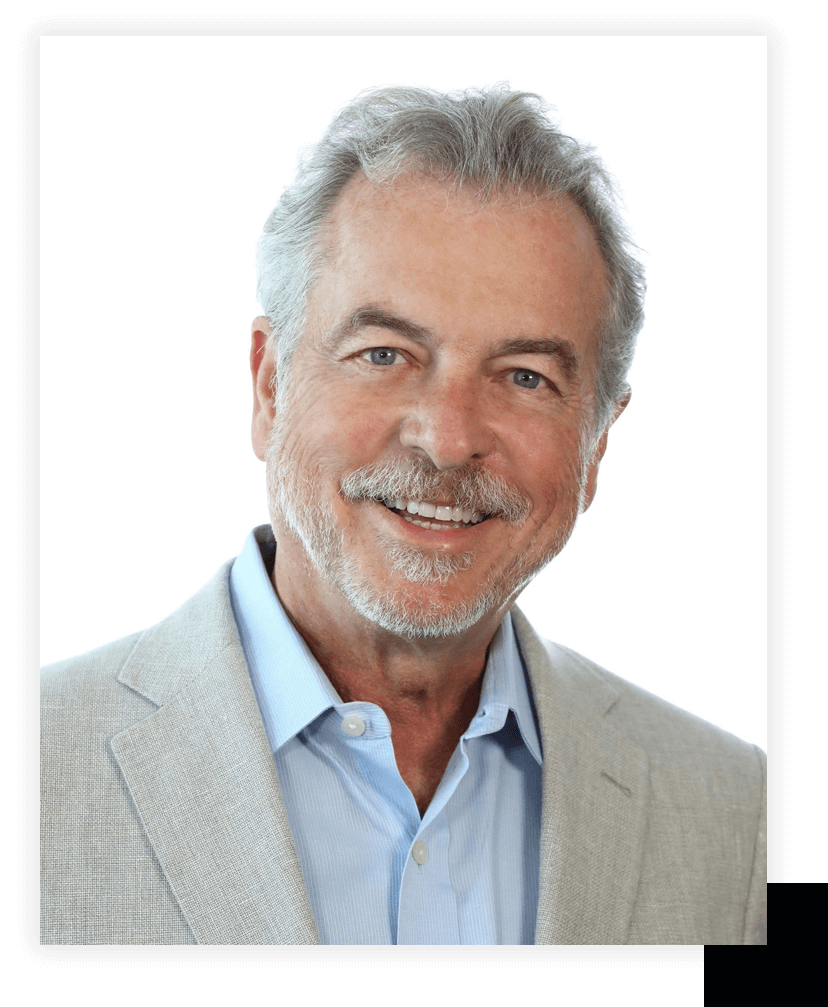 Expert Medical Device
Consultant and Author
Ron is a seasoned expert specializing in the medical device, medical diagnostic, and life science market segments. With over 35 years of experience in the Medical Industry with extensive knowledge and experience in respiratory, pulmonary, and sleep medicine. He is a recipient of several industry-based awards, has launched over 40 plus products, and has 17 patents under his belt in his 25+ years of being in the game - nationally and internationally.
Insights from
Ron's Book 'Someday is TODAY!'
Ron recently published his book. "Someday is TODAY!" encourages its readers not to let an idea suppress. He draws illustrations from his own experience and that of his collaborators to give extraordinary guidelines on taking an initial idea to a fully developed product on the shelves while just sipping coffee.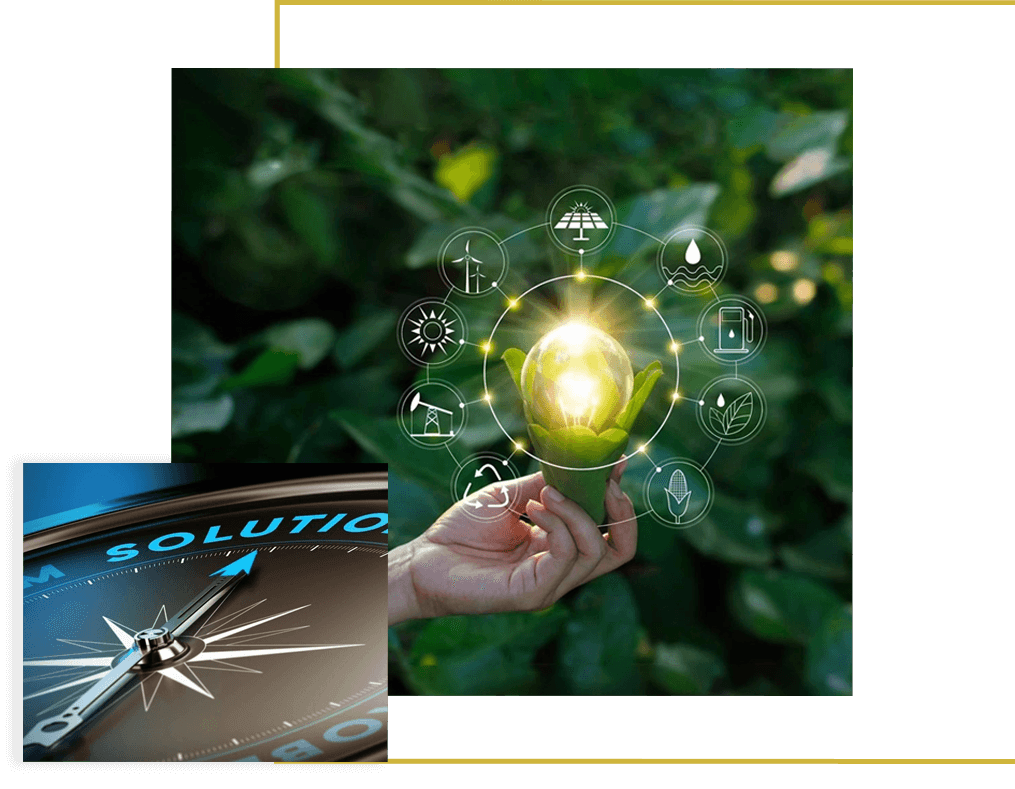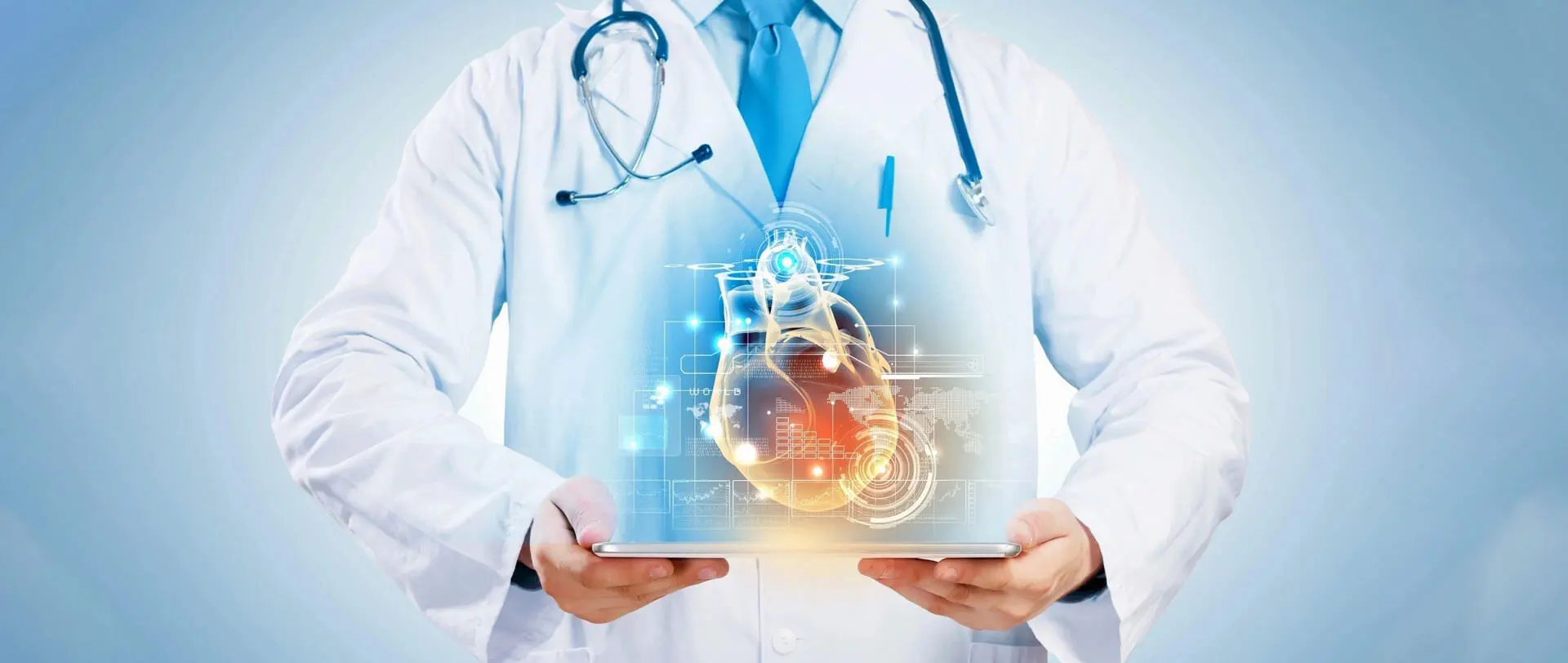 Expertise and Accomplishments of Mr. Richard
Mr. Richard has been employed in the medical industry for over thirty-five years and has extensive knowledge and experience in respiratory, pulmonary, and sleep medicine. He began his medical career working in a respiratory department at a large teaching hospital in the Midwest. Upon leaving the medical center, he became involved in owning and operating home care companies, sleep laboratories, manufacturers, and distribution businesses. In addition to these experiences, he was instrumental in developing and designing several products for treating and diagnosing chronic healthcare conditions. He has launched over 40 major products resulting in sales of over $1B.
He has held senior-level positions with Nellcor Puritan Bennett, Thermo Electron, ResMed, Qualcomm, SeQual Technologies, and several other companies in the sleep and respiratory care sectors.
He graduated from Baker University with a degree in Business Administration. He holds certificates in respiratory care and emergency medicine. He has been awarded 15 patents and multiple industry awards for his focus and dedication to improving healthcare outcomes. He also enjoys writing music and performing live concerts nationwide and has played over 500 shows over the past ten years. In 2021, he published a new book, Someday is Today! Get your ideas out of your coffee cup and on the market. The book can be found on Amazon and Barnes and Noble, and the content contains experiential information pertaining to FDA, patents, raising capital, team formation, sales, marketing, and product launches.